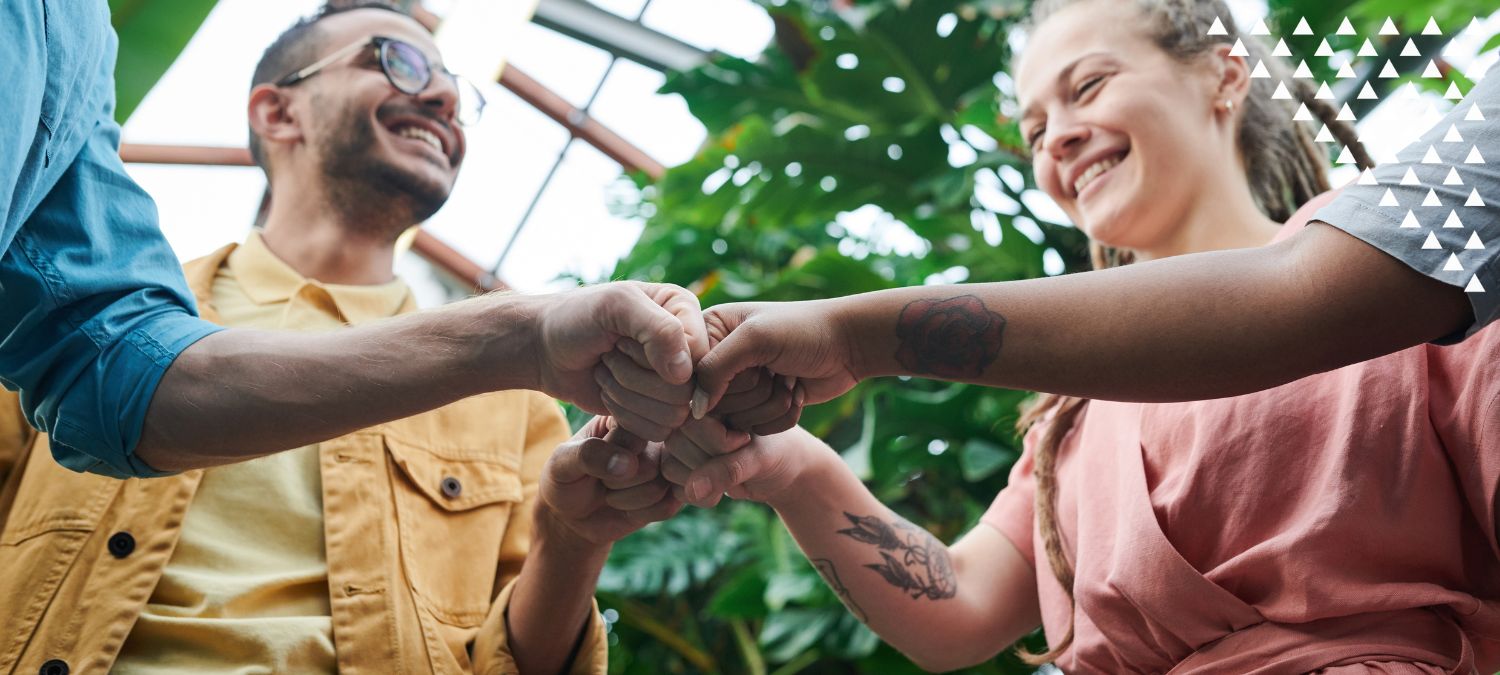 Agrifirm: where everyone feels welcome
For Royal Agrifirm Group, diversity, equality and inclusion are not just buzzwords. They are important values that have a positive impact on our innovative capacity, our culture and ultimately, our business success.
We offer an inclusive work environment
At Royal Agrifirm Group, we believe that everyone is unique and that our differences make us stronger. This is why we create an inclusive work environment where everyone can be themselves, without fear of exclusion.
We see diversity as an opportunity
We believe that we can best serve our members and customers with a diversity of colleagues. Our differences bring us new insights and ideas, allowing us to better respond to tomorrow's challenges.
Working together on a responsible food chain
At Agrifirm, we are working on a responsible food chain for future generations. This requires innovation. By bringing together people with different backgrounds, we create an environment in which new ideas and ways of thinking thrive.
Together, we are a stronger team and we give substance to our core value of 'Together'.