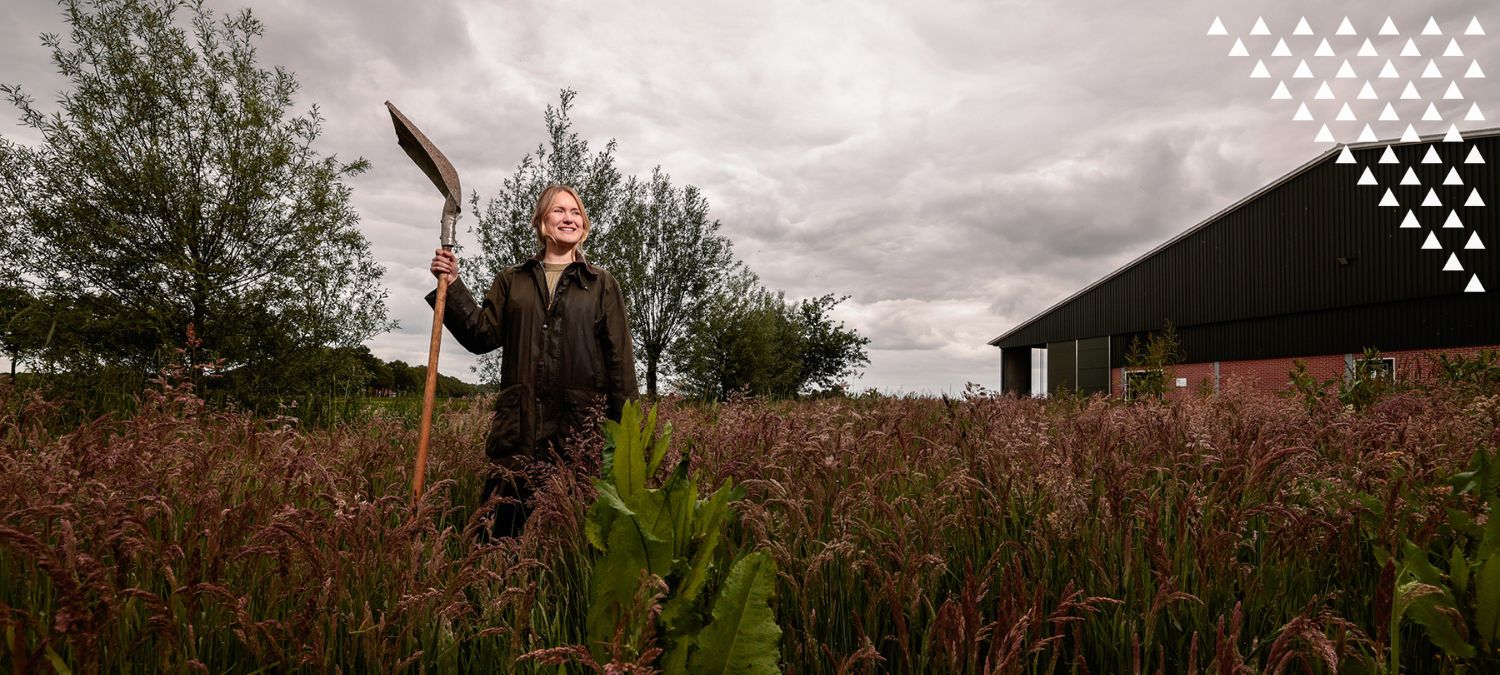 Fanny, Global R&D director: "Everything starts with healthy animals and healthy soil on a farm."

Agrifirm is of course in a change process in which innovation has a very large place. I get a lot of energy from making positive changes.
Sep, Biotechnologist: 'We use biotechnology to make the inedible portions of certain raw materials edible.'

'I am a biotechnologist. This means I conduct research, for example into the development of new products that contribute to a responsible food chain. This can be virtually anything such as animal feeds, fertiliser enhancers and the like. To do this, we use micro organisms in smart ways.'
Sharon, Project assistant Corridors: "The love and passion with which growers and dairy farmers talk about their businesses is where I get the most satisfaction."

We test our projects in practice on the farm, with Agrifirm's customers, because we don't want to develop concepts that don't connect with practice.