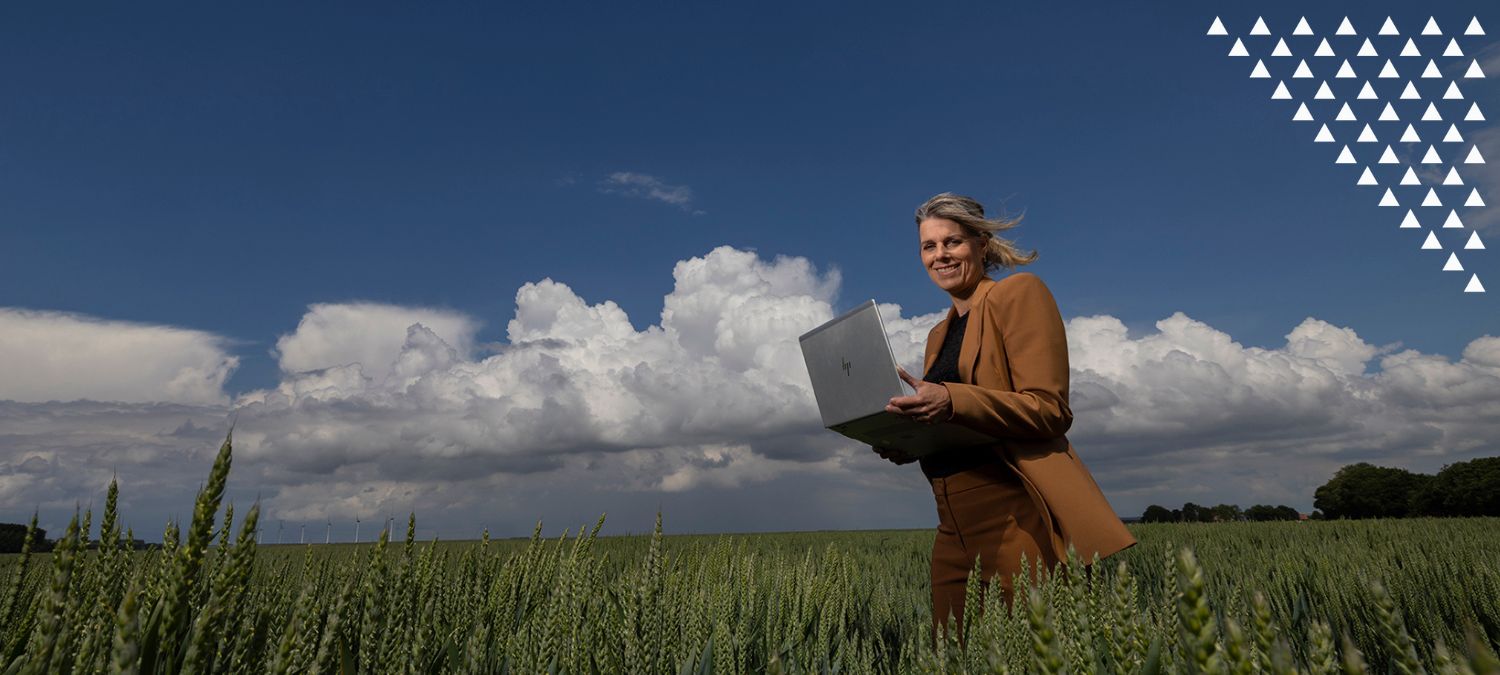 Serkan, IT Specialist User Support: I provide local support to colleagues at all office locations

"I am proud to work for Agrifirm because it means I can also contribute to a responsible food chain for future generations."
Mariëlle, Group IT Manager Business: I get a lot of energy from my team

Within the IT team, we all have the same passion for our profession, we are always prepared to help one another, to learn, and we're there for each other. So yes, this is what gives me the most energy: a driven team.
Qingyao Duan, Data scientist: I really like the learning part of this job.

"As a data scientist, I can basically work with any colleague from any department. I really enjoy that. Every day I learn more."

Read Qingyao's entire story here
Gert-Jan, IT Specialist User Support: At Agrifirm IT, we have almost everything in-house.

We know our colleagues: workplace, hosting, connectivity, plant support (industrial services, new branch). The same faces and short lines; that works smart, fast and efficiently.